"On behalf of our leadership team, thank you for your interest and support. Our partnership has elevated the University of Michigan to the top echelon of sports medicine programs — for the benefit of the champion in all of us. We appreciate your engagement and partnership to help us continue on that trajectory as the leaders and best."
Asheesh Bedi, MD
Director, MCHAMP
LEARN HOW WE'RE ADVANCING EVERY ASPECT OF SPORTS MEDICINE CARE, TOGETHER.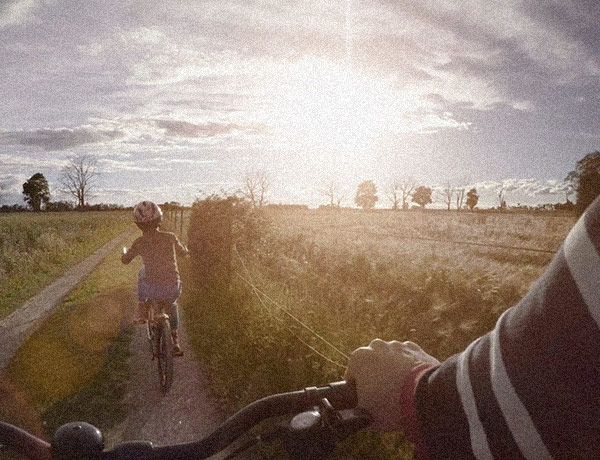 By advancing care across all specialties, for all patients, we are poised to create a distinctive program and drive progress at the highest levels.
Now is our time.
Become a Victor for MCHAMP
Foundational gifts to MCHAMP will make a critical difference in what we can achieve today — and tomorrow. Become a partner in our mission by supporting the sports medicine issues that matter most to you.
To learn more about how your gift can make an impact, please contact Chris Shoemaker at shoemchr@umich.edu or 734-763-9537.
Become a Community Outreach Partner
We now provide dedicated Care Coordination services to fulfill the needs of our student-athlete population at our outreach schools. We work closely with on-site team physicians, athletic trainers, and physical therapists to address urgent sports-related needs, including evenings and on weekends.
Become a Faculty Member
Learn more about how to become an MCHAMP member.
General Inquiries
For all general inquiries, please email us or call 734-615-7468. We look forward to partnering with you.